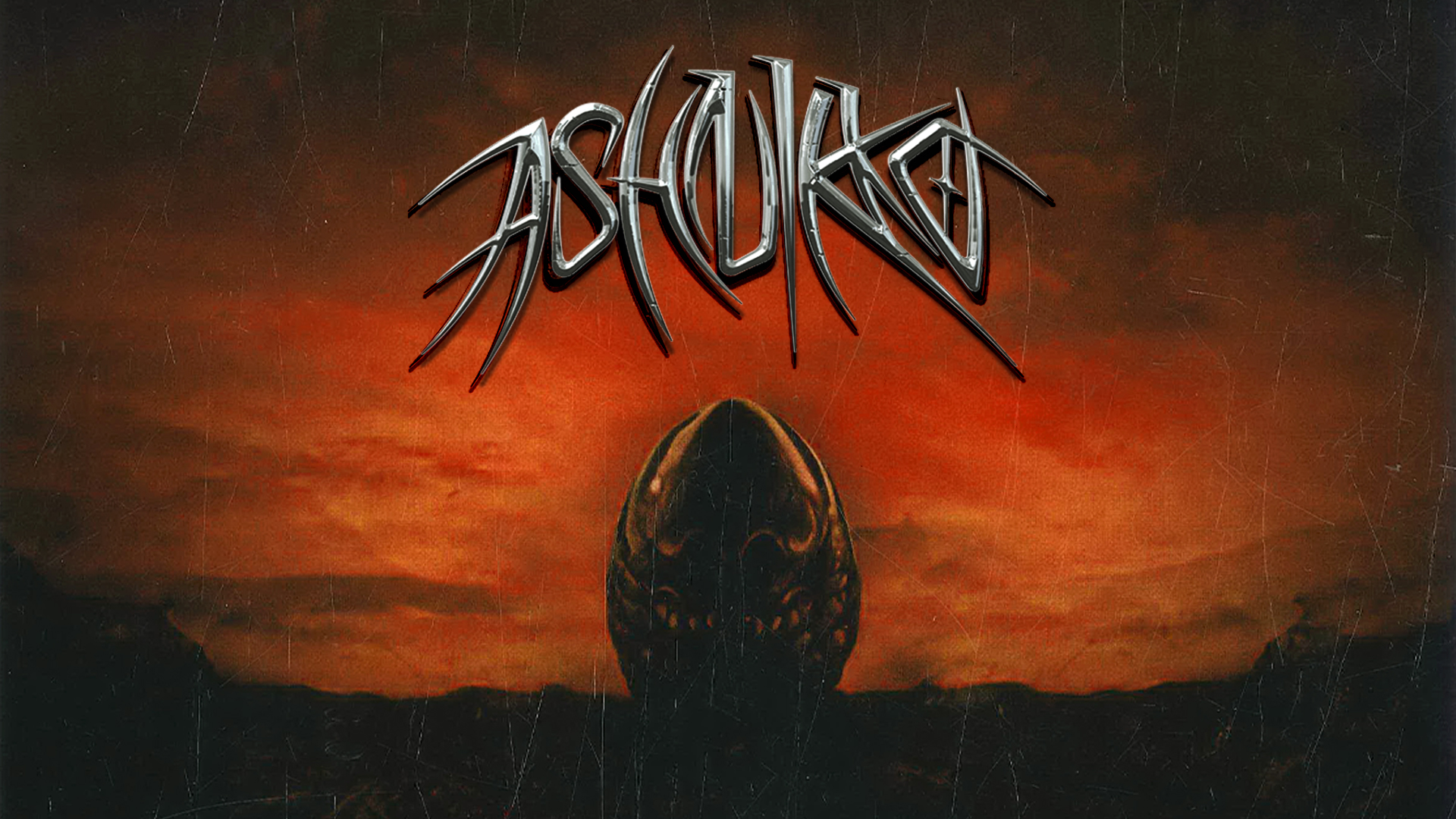 AshnikkoAustralia & New Zealand 2023
Frontier Touring are pumped to announce US pop provocateur Ashnikko will play her first ever Australia and New Zealand shows in April 2023. The cross-genre hyper-pop artist whose music ricochets around themes of empowerment, vengeance, and sexual positivity will play Melbourne, Adelaide, Brisbane, Sydney and Auckland.
Taking inspiration from trap, hyper-pop and gossamer, over-saturated imagery to formulate Ashnikko's character, her genuine, bubble-gum persona has seen her infinitely shareable tracks rise to fame. Those hits include 'Daisy', 'Cry (feat. Grimes)' and 'Deal With It (feat. Kelis)'. Ashnikko also appears on... Read more
Northcote Theatre
Melbourne
---
Additional transaction fees and credit/debit card processing fees may apply
---
Age restrictions
All Ages
Due to demand, Ashnikko's Melbourne matinee show has been upgraded from U18 to All Ages. This tour date is an alcohol free show. Minors under 12 must be accompanied by a responsible parent or guardian.
---
Ticket limits
Per purchaser, per show
Tickets
Check back closer to the show
Line up

Ashnikko
Northcote Theatre
Melbourne
---
Additional transaction fees and credit/debit card processing fees may apply
---
Age restrictions
18+
---
Ticket limits
Per purchaser, per show
Tickets
Check back closer to the show
Line up

Ashnikko
Hindley St Music Hall
Adelaide
---
Additional transaction fees and credit/debit card processing fees may apply
---
Age restrictions
All Ages
---
Ticket limits
Per purchaser, per show
Tickets
Check back closer to the show for set times
Line up

Ashnikko
Fortitude Music Hall
Brisbane
---
Additional transaction fees and credit/debit card processing fees may apply
---
Age restrictions
Licensed All Ages
---
Ticket limits
Per purchaser, per show
Tickets
Check back closer to the show
Line up

Ashnikko
---
Additional transaction fees and credit/debit card processing fees may apply
---
Age restrictions
All Ages 13+
---
Ticket limits
Per purchaser, per show
Tickets
Check back closer to the show
Line up

Ashnikko
Auckland Town Hall
Auckland
---
Additional transaction fees and credit/debit card processing fees may apply
---
Age restrictions
All Ages
---
Ticket limits
Per purchaser, per show
Tickets
Check back closer to the show
Line up

Ashnikko